New autograph signing!
Here is the information for the signing:
Kris Letang will be appearing at Steel City Collectibles at Ross Park Mall.
Saturday –  March 26, 2011 from 6-8 PM.
Ticket price is $30 for regular items.
Ticket price for jerseys and sticks is $50.
A Certificate of authenticity may be purchased with your item for $5
Ross Park Mall
1000 Ross Park Mall Drive
Pittsburgh PA, 15237               412-366-5858
If you are planning on attending, please let us know! One of the pictures from the fansite has been used for autographs and given to Kris! If you want to have something ready for him to sign, I suggest printing out this image, plus he may recognize it,and ask you about the fansite 🙂 !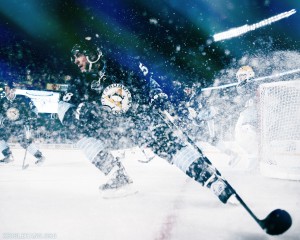 (Click to make it larger)