Kris received the Get Well/Chrismas wishes book!
I confirmed with the Penguins PR Department that the Get Well and Christmas wishes book was delivered to Kris and that he did receive it.
Kris wanted to let all his fans who worked on the book that he greatly appreciated all the wishes and thought that went into it!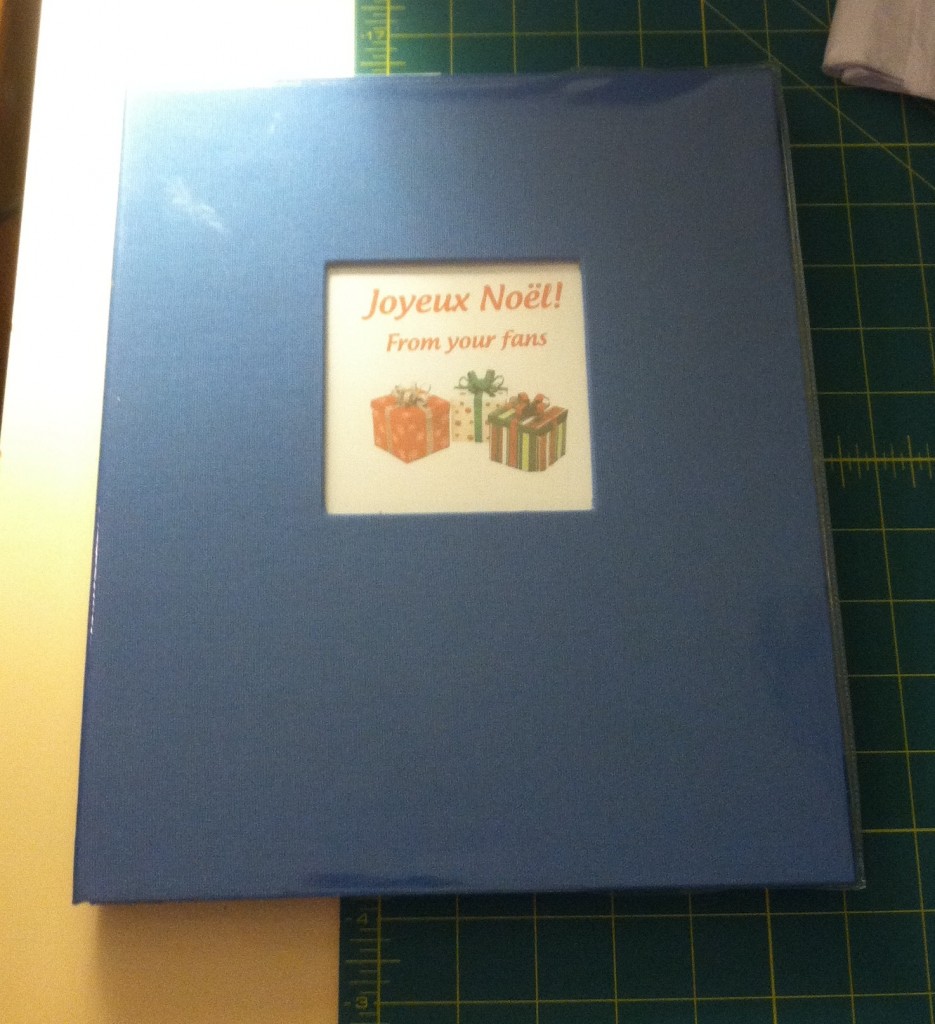 I have to say thank you all the fans who participated in creating and promoting the project, it was a great success and I am very proud of it!