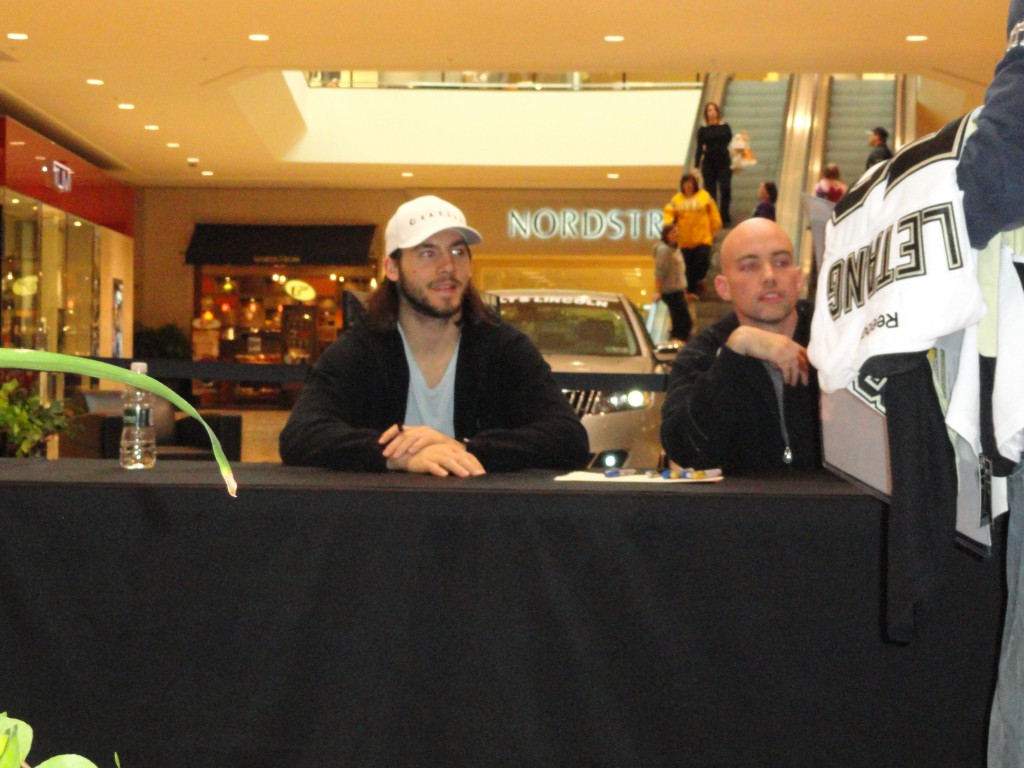 Kris is scheduled in 3 autograph signing events. I've compiled them all with links to further information and contact info. I'll post reminds on here and the social networks

!
March 8 – Friday at 6:45 – 7:45 at Frozen Pond (Canada)
March 15  at 1st & Goal Sports Collectibles
April 14 – Sunday at 4-5PM at Baseball Card Castle
Please note that any of these dates or times may be subject to change at any time.