Kris Letang is Officially on Twitter!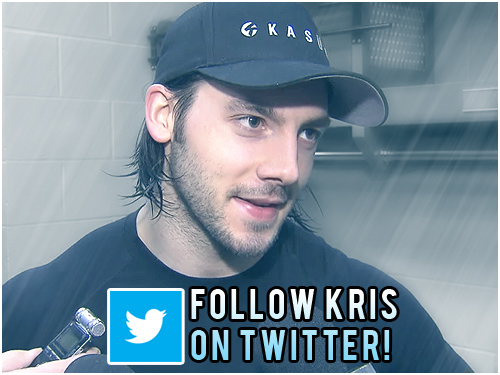 It has been confirmed by the Penguins/PensPrLady that Kris Letang is on Twitter. They are working to get the account verified.
You can follow Kris via this link to his Twitter:
https://twitter.com/Letang_58/
*Sidebar image with link to Kris' Twitter account has been added to the site !