Kris Letang – Social Media Update – Coldplay concert and
A few days ago Kris and Catherine attended a Coldplay concert. It sounded amazing, they sure put on a great show!
Pictures and video are from Kris' Instagram stories!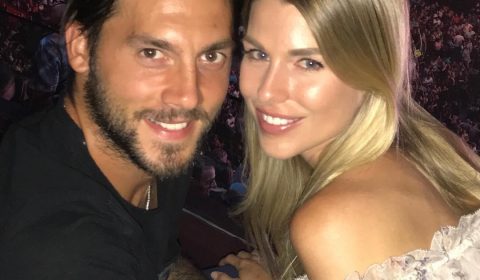 Here are a few videos from Jon Chaimberg's Instagram stories of Kris working out!
Kris Letang working out with Jon Chaimberg – yesterday – Instagram stories pic.twitter.com/Gtx8XgV1od

— KrisLetang.org (@krisletangorg) August 9, 2017
Kris Letang working on his fitness (having a good time too) from Jon Chaimberg's Instagram stories yesterday pic.twitter.com/rxCcAkN0UO

— KrisLetang.org (@krisletangorg) August 9, 2017