Kris Letang to appear on TVAs La Vraie Nature this Sunday!
Kris Letang will be a featured guest on an episode of TVA's show "True Nature" (translated from La vraie nature). His episode is airing this Sunday on TVA, but I would recommend checking your cable provider and listing schedule for an exact time. I pieced this update based on Google Translation, so I apologize if it is not accurate in some sections.
If the episode is available to watch online, I will post another update!
Beaucoup de plaisir en vue dimanche soir avec Louise Deschâtelets, Kristopher Letang et Patrice Robitaille!
★ LA VRAIE NATURE ▸ DIMANCHE 21H à TVA
Here is media for promotion of his episode and the new season:
Credit 1 , for more info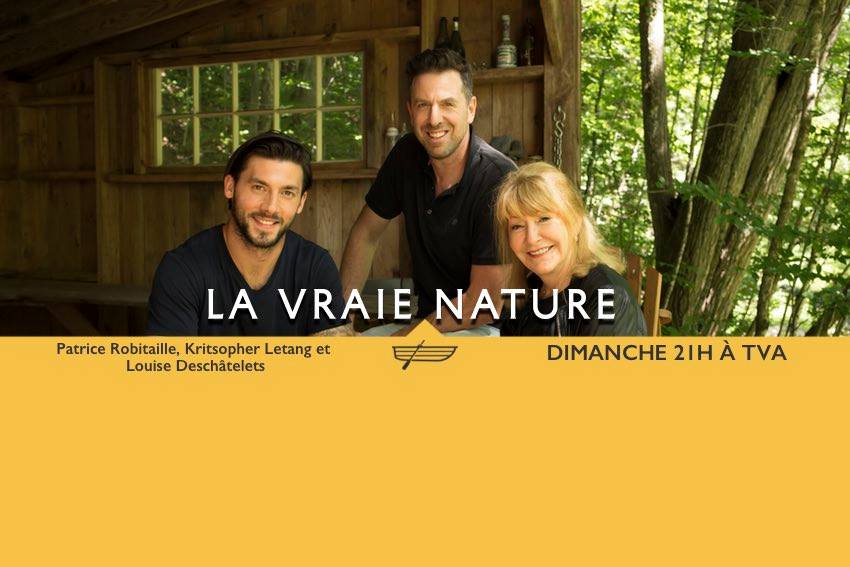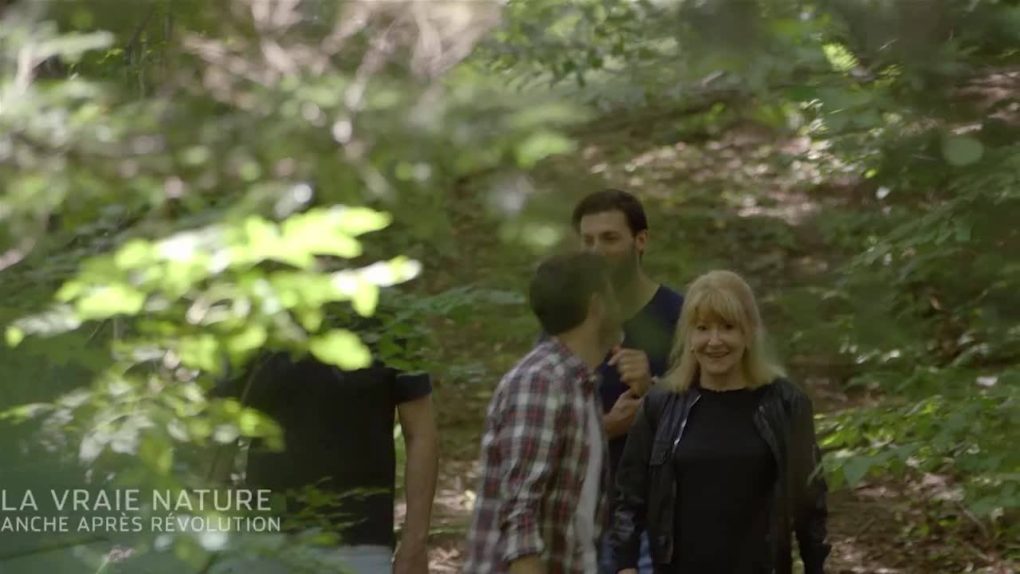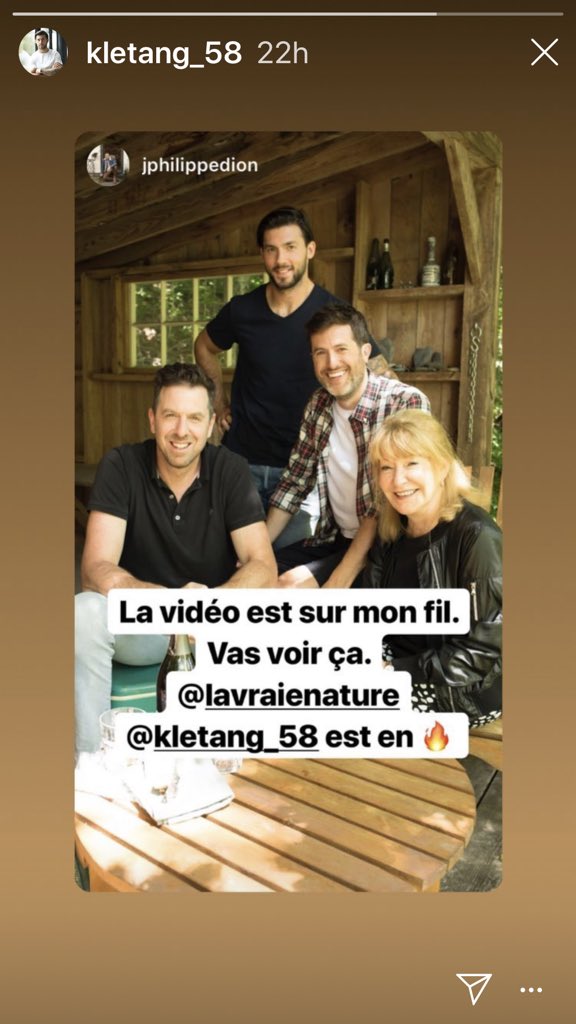 Videos: