Happy 26th Birthday Kris!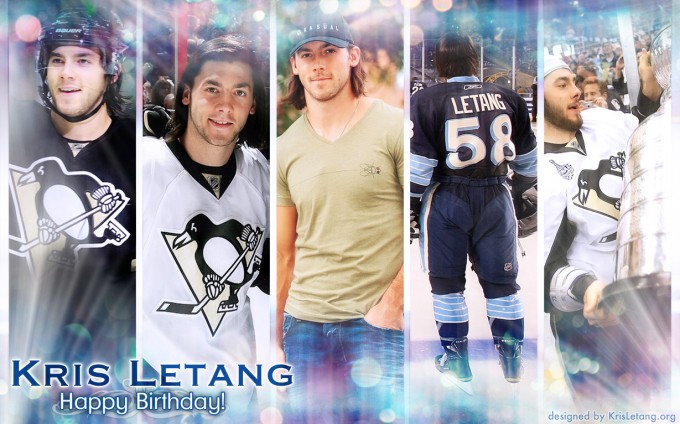 Sizes:
1920 x 1200
1280 x 800
1229 x 768
I want to wish Kris a Happy 26th birthday and that he have a great day with many more birthdays to come!
I made a special high definition desktop wallpaper to celebrate!
It comes in a variety of sizes, please choose the one that fits (or closest to it :D) and enjoy!