Penguins host inaugural Night of Assists charity event for Penguins Foundation!
Kris Letang and his teammates wore top hats and dressed sharp as they hosted the inaugural Night of Assists event. There were magic shows, snake charmers, casino games, and carnival fair a plenty at PPG Paints Arena!
Kris took the traditional team selfie and there were lots of great videos across social media from Kris, the Penguins, and Penguins foundation!
The event merged two past charity galas: Aces and Ice and the Wine Tasting Gala into one. If you remember past coverage on KrisLetang.org, Kris and his teammates have been waiters and dealers !
Proceeds from the event will benefit the Penguins Foundation!
Read more about the event from the Penguins article on it!
From Kris' Instagram (Follow him here https://www.instagram.com/kletang_58/)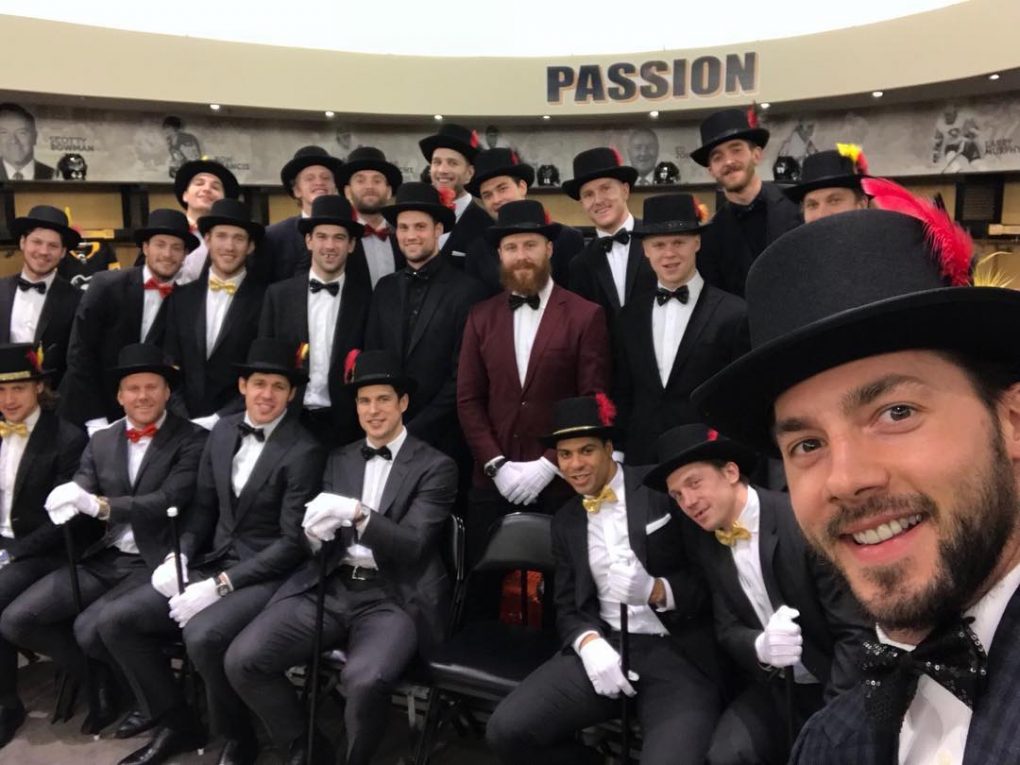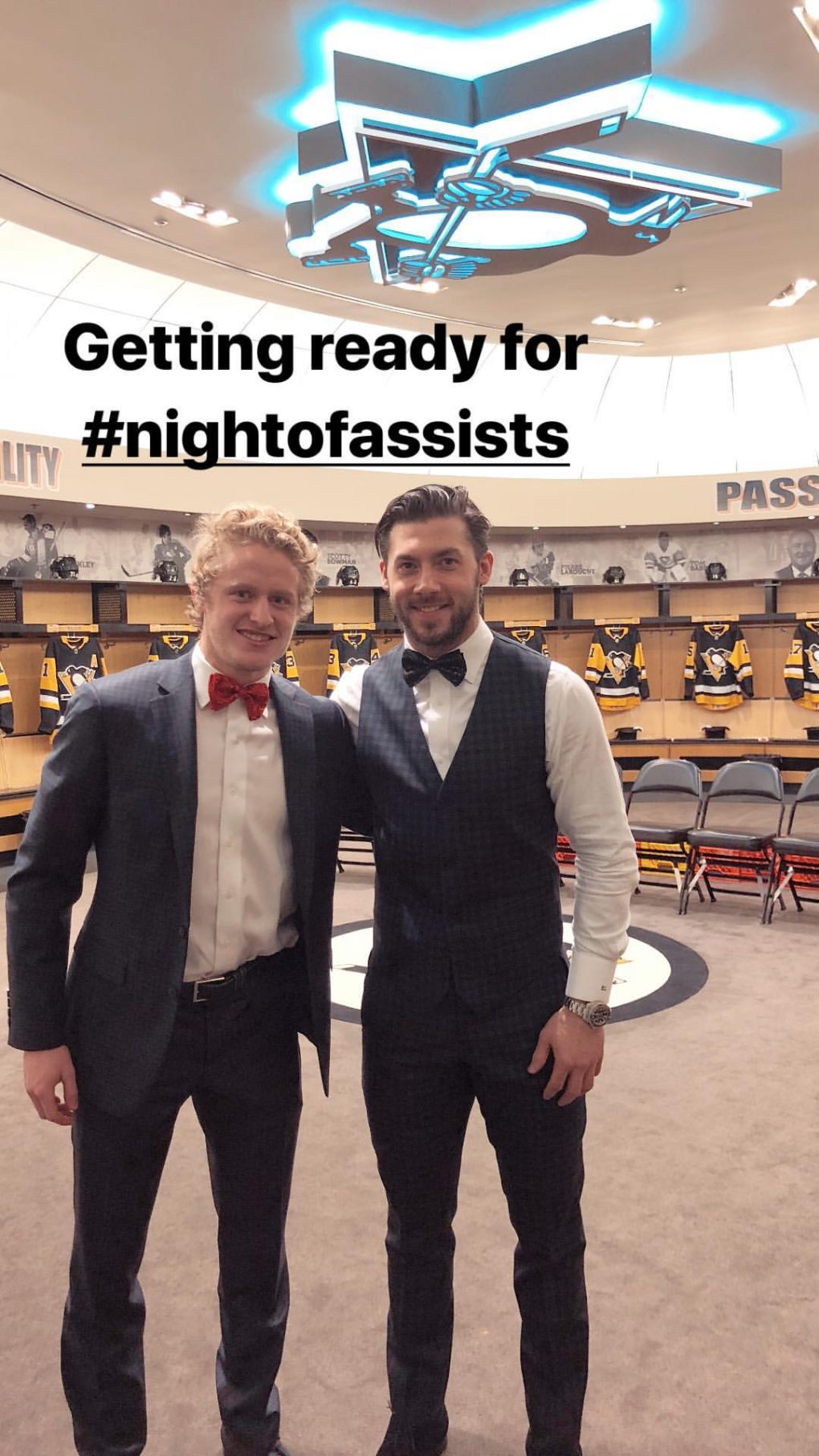 Pictures from the Penguins, Penguins foundation, and attendees: