Penguins shutout the Senators 4-0 on Fan Appreciation night!
The last game of the Penguins regular season – and last home game – was dedicated to the fans! On fan appreciation night, the Penguins celebrated their fans support with giveaways, jerseys from the players, and lots of fun events!
The Penguins had all the offense, 4 goals to Senators 0! Kris had an assist on Patric Hornqvist's 3rd period goal. This was Kris 42 assist and his 51st point of the regular season.
Kris finished the regular season with 9 goals, 42 assists, and 51 points! Given the adversity he faced getting his game back following the recovery from his neck surgery, he put up great numbers and contributions to the team! We can't wait for the post season and what Kris and the Penguins will accomplish! We're hoping for a 3rd Stanley Cup !
Game Media:
Game Recap
Team Stats
Snap Shots
Infographic
Game Gallery
Pictures: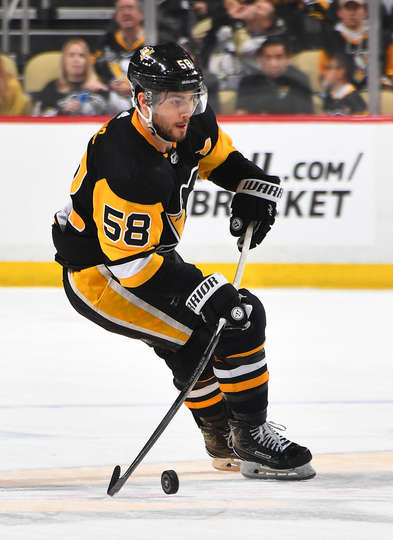 Kris Letang throwing tshirts to fans on Penguins fan appreciation night at PPG Paints Arena! pic.twitter.com/FDACVbtVsl

— KrisLetang.org (@krisletangorg) April 7, 2018
Video recap with all the fun events and game highlights!