Videos
Welcome to KrisLetang.org!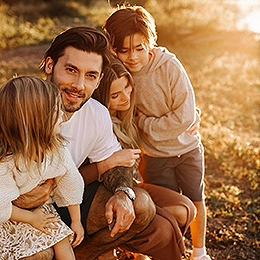 Since 2010, KrisLetang.org has been your source for the latest in news, media, pictures, and more on Kris Letang of the Pittsburgh Penguins. Don't forget to bookmark the site and please visit again. Thank you! - Theresa
Contact Us at krisletang.org@gmail.com!

Follow Kris Letang!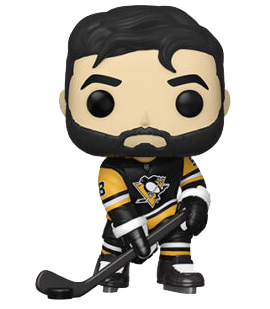 @KrisLetang.org
Donate!
KrisLetang.org is always open to media donations; pictures, fan art, graphics, links, and more. If you've met Kris and want to share your experience as a "Fan Story" we would love to add it. To donate, please fill out the contact form
here
Related Links
Site Stats
KrisLetang.org
Admin: Theresa
Contact:
Here
Design:
KrisLetang.org
Online Since: December 2010 Latest Update: 2021
News Categories
KrisLetang.org News Archives
KrisLetang.org Moments!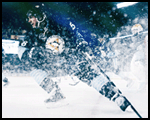 Special events where fans have shared the news about KrisLetang.org to Kris!
Click the links below to read the stories.
March 1, 2011 - A.J. Sports World Signing
March 4, 2011 - Pens @ Devils
March 26, 2011 - Ross Park Mall signing (1)
March 26, 2011 - Ross Park Mall signing (2)