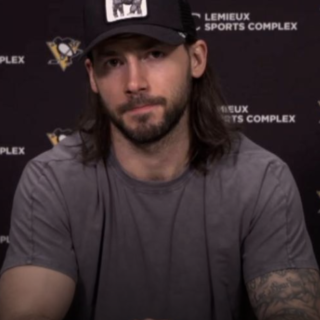 Kris Letang speaks to the media on clean-out day.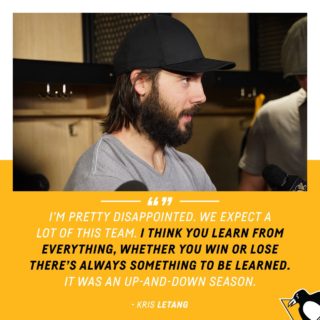 Before heading into the off season and summer, Kris and the Penguins spoke with the media during the Penguins locker clean out day and last media availability of the season. Below are articles and video interviews of Kris from that...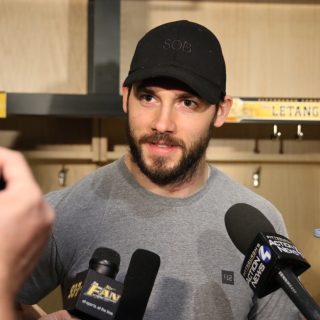 Yesterday was the Pens locker clean out day and the last media availability. Kris spoke to the media about how he felt, the results from series, and on being eliminated. I recommend watching the video below, Kris puts a lot...