Kris Letang gets 2 points in Penguins 5-4 OT win!
Kris Letang recieved his 2nd point of the game on Sidney Crosby's game winning goal in overtime! In the second period, during a power play, Kris assisted on Geno's game tying goal.
Game Media: Recap | Team Stats
From Special Teams Save the Day
* The Penguins had to play that tight third period and into overtime with just four defensemen…Their absences meant Letang, Brian Dumoulin, John Marino and Ruhwedel had to log extra minutes and shoulder the load against a talented, tough and physical Capitals team. They proved more than up for the challenge with a gutsy effort. Letang led the way with 28:14 of ice time while both Dumoulin and Marino passed the 26-minute mark.
Game Photos: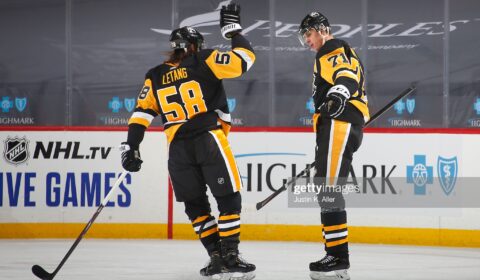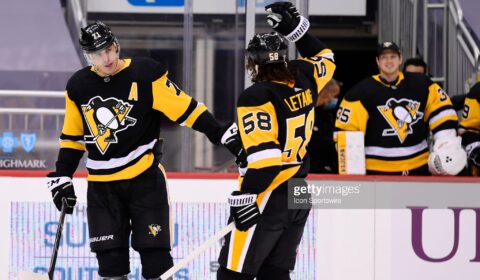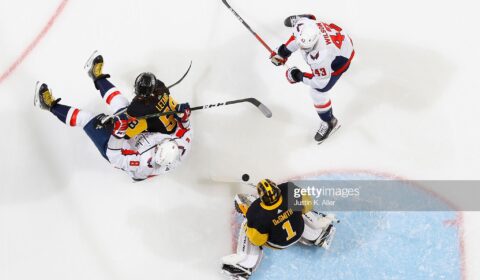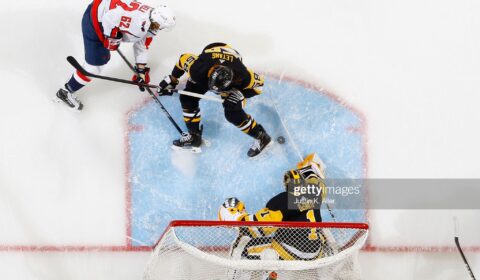 Game Videos:
Malkin Buries Power-Play Goal

Crosby Taps Home OT Winner