Pens practice in Central Park!
The Penguins had an eventful Saturday morning involving yellow Taxi cabs and a stroll through Central Park, resulting in some amazing pictures and an entertaining Pens report! You can read the complete report here!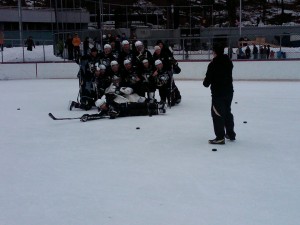 You can view the album with all the practice photos here!
Credit to http://penguins.nhl.com/