Where to buy the 2012 Pens & Paws calendar!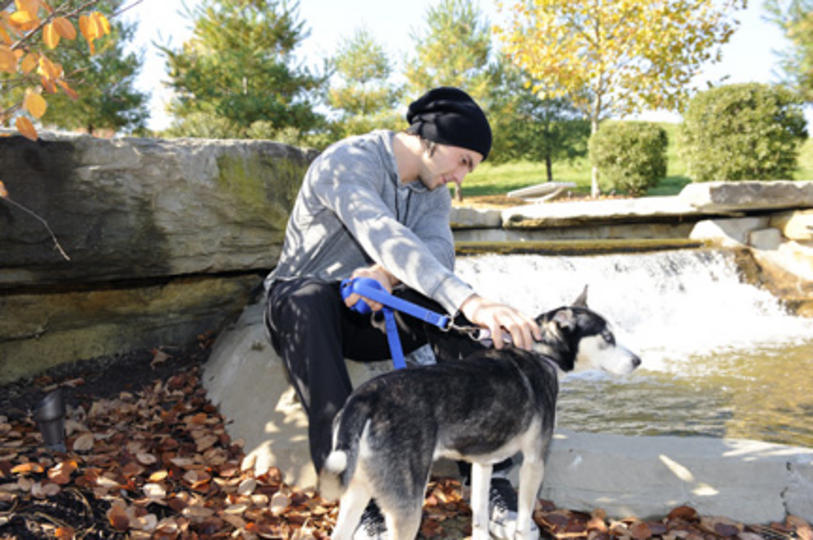 The 2012 Pens & Paws calendar which features Kris and teammates with their own pets or those from the Animal Rescue League is for sale! You can purchase the calendar at the follow locations:
At select locations on CONSOL Energy Center concourses during Penguins home games.
The calendar may also be found at PensGear retail locations and is available to purchase online or by mail order.
I don't own the calendar yet, but I will be purchasing it soon! If you own the calendar and want to scan the photo of Kris and his animal friend to share with the fansite, please feel free to!