Category Archives:
Appearances and Events
Here are photos from the 2014 Pens & Pins event!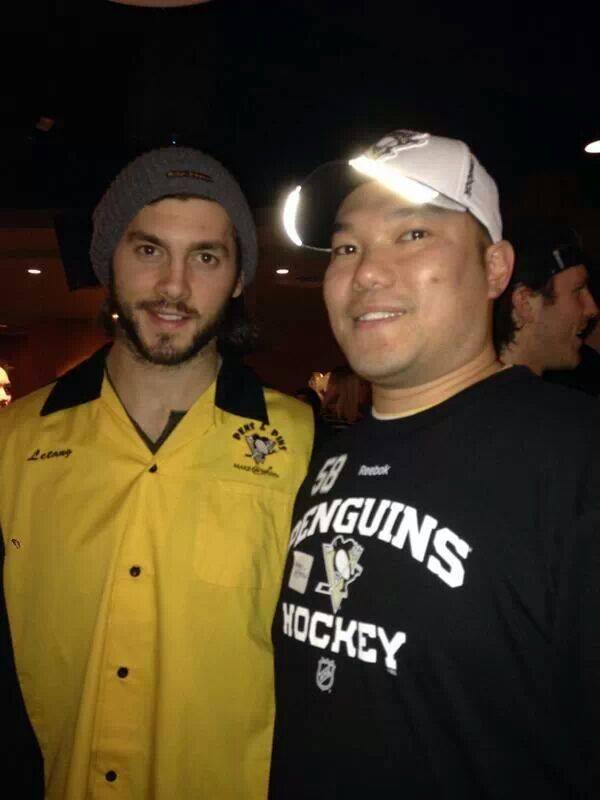 The event was organized and run by the Penguins Wives Association, with all proceeds from the evening – including funds collected from the sale of mystery pucks along with baked goods – being donated to the Make-A-Wish Foundation of Greater Pennsylvania and Southern West Virginia.
Courtney Scuderi, wife of Penguin Rob Scuderi, said the event is one of the ways the Penguins aim to give back to their city.
"We're part of the Penguins Wives Association and what we try to do is get together and try to give back to the community," Courtney said. "This event in particular is for the Make-A-Wish Foundation and it's just our way of contributing to Make-A-Wish and reaching out to the neighbors and the fans in Pittsburgh." — Read More