Memorial post for Blackhawks fan Trevor Alexander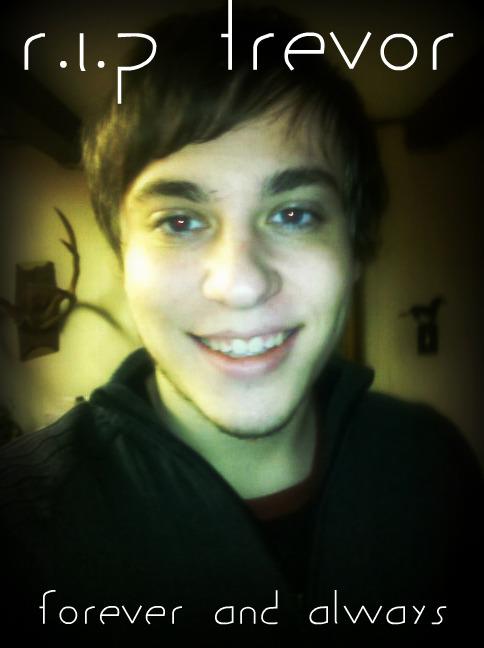 I've never written a post like this before so I wasn't sure what to write at first. My good friend Dani, a Pens' fan sent me a message asking me to write a memorial post for her friend Trevor who on April 15, 2012.  Trevor was born on October 2, 1989 and lived in Munster, Indiana. He enjoyed playing XBox with his friends and loved the Chicago Blackhawks.
Even though this is a Pens' oriented fan site and Trevor was a Blackhawks fan, his love for hockey brought him close to Dani and to his friends. That friend would be strong and full of love, a bond I've seen grown all through a mutual love for such a great sport. People come and go in our lives, brought to us by an experience or common interest; we bond together, we cry together, and we love together. That is what is so beautiful about this friendship and many others like it.  One interest can spark a friendship that can last a lifetime and that is what Trevor meant to Dani and to his friends too.
I send my condolences to Trevor's friends and family during this time of great sadness. He will be missed but always loved and remembered by them.
Rest in peace Trevor.
"Love is stronger than death even though it can't stop death from happening, but no matter how hard death tries it can't separate people from love. It can't take away our memories either. In the end, life is stronger than death."