Kris Letang and teammates help kids prepare for the winter with Project Bundle-Up
Kris and his teammates helped local children shop for items to keep warm in this upcoming winter at a local Dick's Sporting Goods through Project Bundle-Up. This is the 12th year the Penguins have hosted this program, where kids can meet the players, have lunch and snacks, and enjoy in games and activities.
For past Project Bundle Up coverage on KrisLetang.org – click here!
Pens have a blast shopping with kids for Project Bundle-Up
Pictures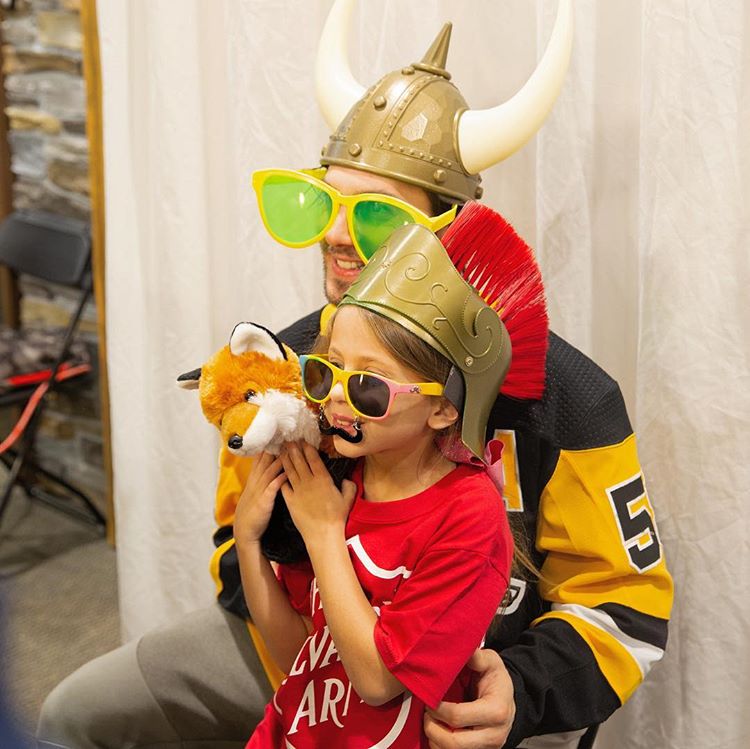 Video
Watch the WTAE story here – Penguins, Project Bundle-Up team up for winter shopping spree
Pictures from the event – !
Photos: Pens Silly Good Time With Kids in Project Bundle Up