Kris Letang plays in his 600th career NHL game, has a 3 point night!
The highlight of the Penguins OT win over the Winnipeg Jets is Sidney Crosby reaching 1000 points! It was great to watch and I'm so happy and proud of Sidney for reaching this milestone. Kris had a fantastic night too, reaching career milestones as well. He played his 600th career NHL game last night and had 3 point night with 3 assists: 1st period Chris Kunitz goal, 3rd period Kessel goal tied the game, and the OT Crosby goal that won it for the Pens.
I'm still shaking from excitement and pride, Go Pens! Now for the game recap.
Kris posted a great photo and comment on Instagram!
Snap Shots: Pens 4, Jets 3 (OT)
*Speaking of those 4 blueliners, they did a fabulous job in a tough circumstance. Of course, it helps when you have Kris Letang. The Pens' top D-man shouldered the bulk of the load with 31:07 minutes of ice time. The group banded together well with short shifts and help preserve the victory.
Game Media:
Game Recap
Team Stats
Infographic
Game Gallery
Crosby 1000 – How it Happened
Photos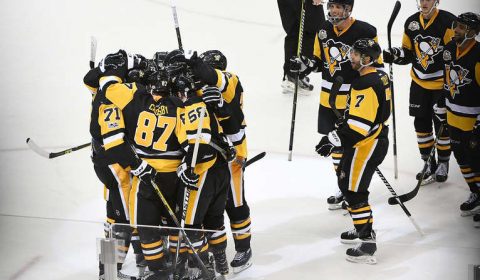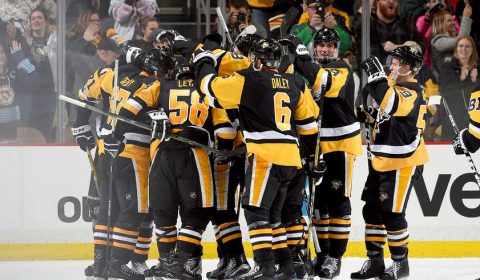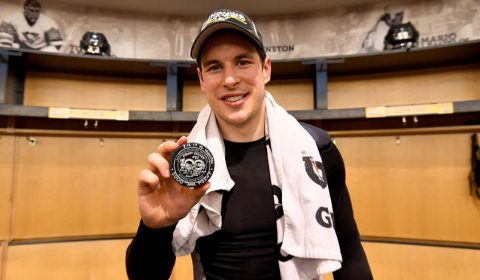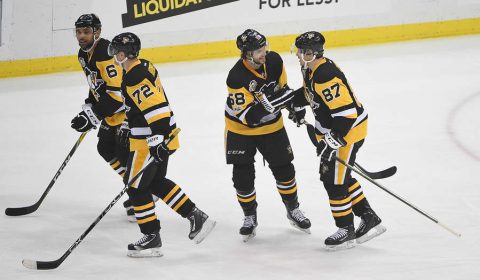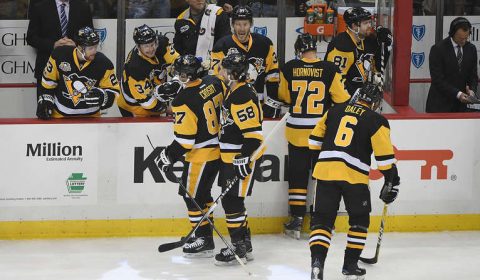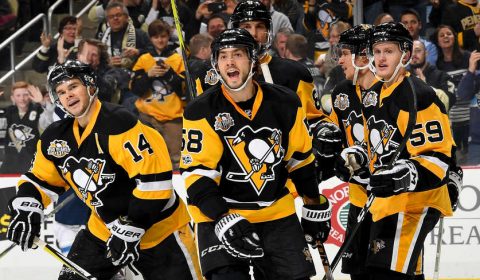 Videos
Post Game Interview: